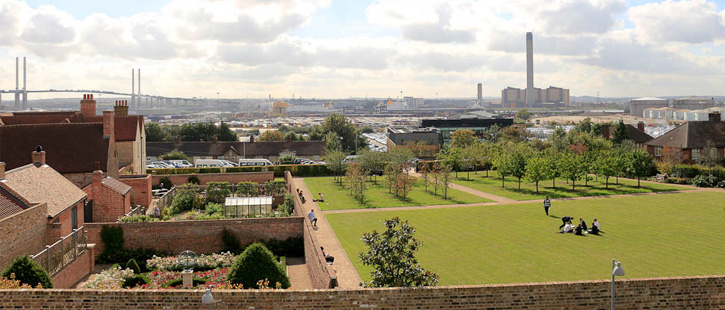 Please sign up here instead: https://www.surveymonkey.co.uk/r/LPF8BS8
How will it work?
Stronger Together Thurrock is a collaboration of partners across Thurrock who are working together to provide community support during the Coronavirus (COVid-19) outbreak. Part of the support is to build a list of people who can support those who are most at risk from the coronavirus pandemic and others who are struggling and might need help. We will be publishing this link through our Stronger Together Facebook, however, please pass it on to anyone you know that is available and willing to help. If you would like to sign up, please go to this link: https://www.surveymonkey.co.uk/r/LPF8BS8
What will happen next?
By coordinating volunteer efforts, we can make sure everyone receives the help they need as well as safeguarding our most vulnerable individuals. Information you give will only be used to help at this challenging time.
Add your details